---
8 Ways to Reuse Old Wood Crates and Pallets

8 Ways to Reuse Old Wood Crates and Pallets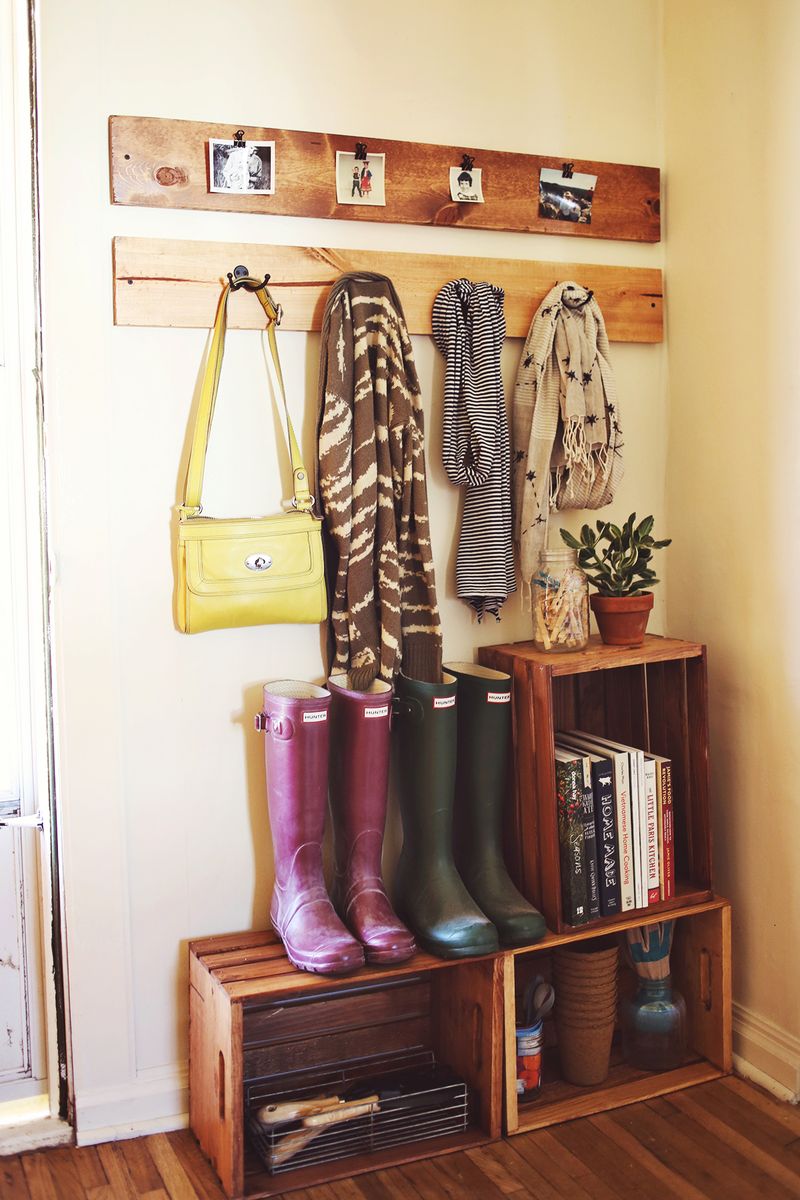 From your backyard to your local home improvement store, wood crates, containers, and pallets can be found. (You may even have some leftover scraps from a past project!) Don't let these unwanted pieces get left behind, turn your wood crates and pallets into a new piece of furniture, shelf, or storage solution.
The editors of Porch.com have piled up a few of their favorite DIY wood projects that rescue old wood with a few nails, coats of paint, and a lot of creativity. Plus, if you like these projects, be sure to check out Porch's Blogger Community where you can find hundreds of fantastic bloggers with great DIY ideas.
For complete story, click HERE.
---
Return To Main Page